The Marketing Centre - Fuelling Business Growth
Published: 11 Jun 2020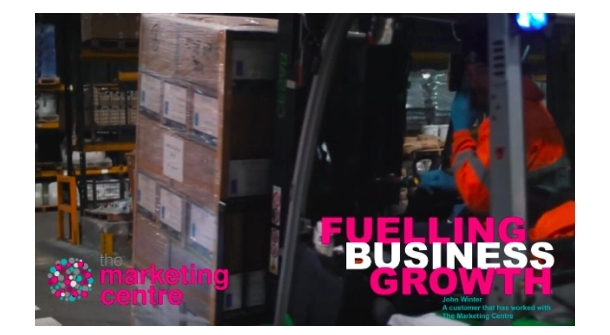 John Winter Testimonial here
Introducing: 
The Marketing Centre 2020 Accelerator Framework
Much has changed inside and outside every business over the last few months. Now is the time to consider whether there are new opportunities for you to help your business accelerate growth. We have put together this five-step process to help you review your business and marketing strategy and make choices that will deliver the greatest impact.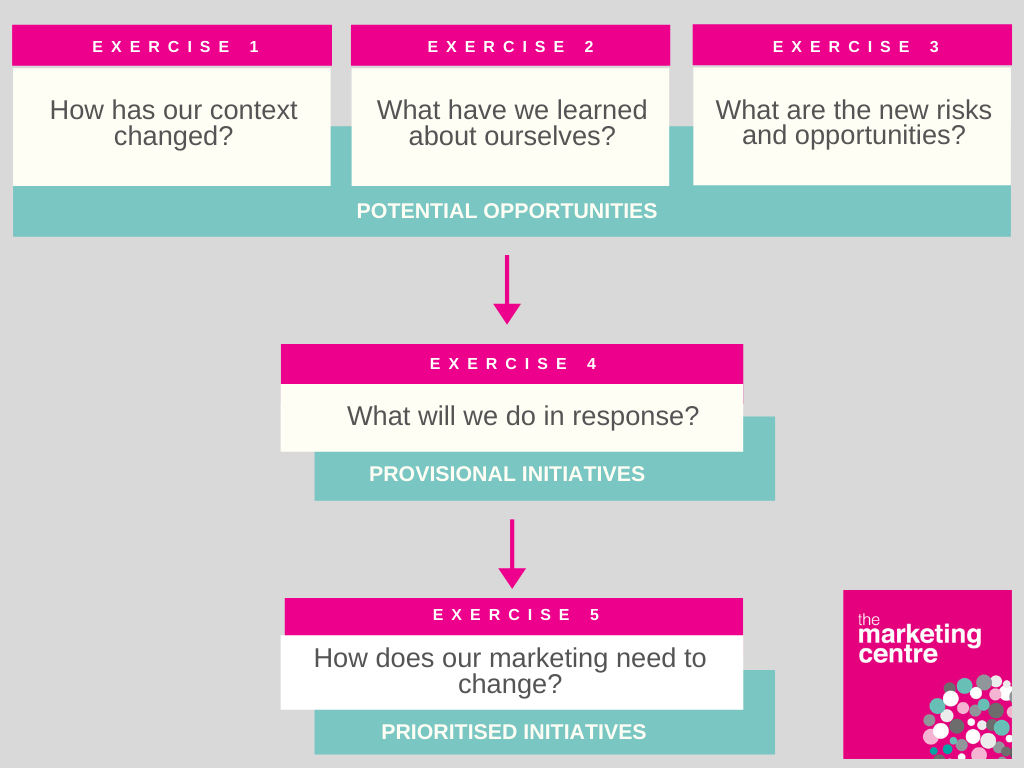 This is just the beginning – watch out for webinars, guides and a whole range of associated content on this over the coming weeks.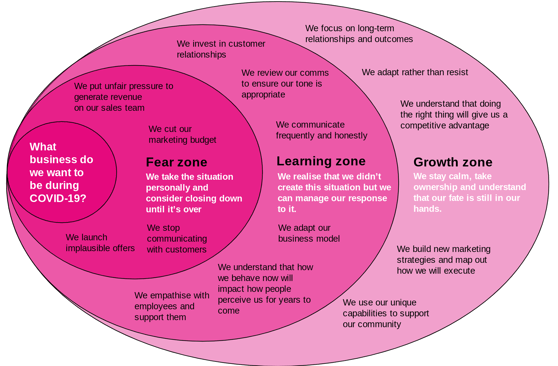 What kind of business do you want to be during COVID-19?
We recently saw a great diagram doing the rounds on LinkedIn: Who Do I Want To Be During COVID-19. It got us thinking about our role as business owners and after a bit of reflection, we created a diagram of our own.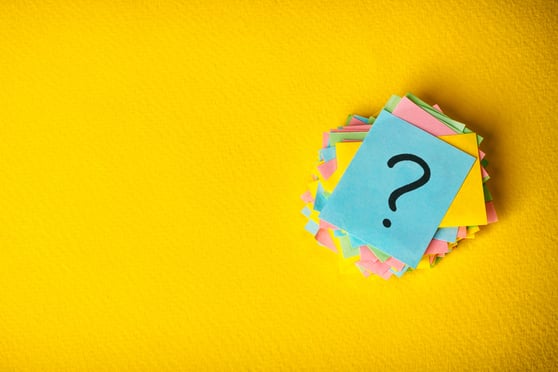 25 questions every business owner needs to ask about their marketing right now
Many of our clients have been deliberating with their part-time Marketing Director to work through these questions as they pull together their scenario plans.
Here's a download of the key questions - so you and your Leadership team can work through them too.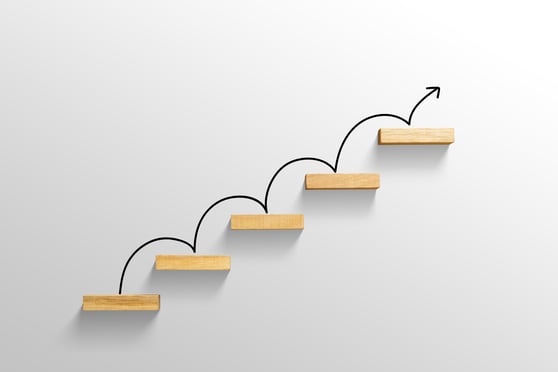 How to step up during a downturn
As Andy Grove, founder of Intel, put it: "Bad companies are destroyed by crisis. Good companies survive them. Great companies are improved by them."
So what can business owners be doing right now to prepare?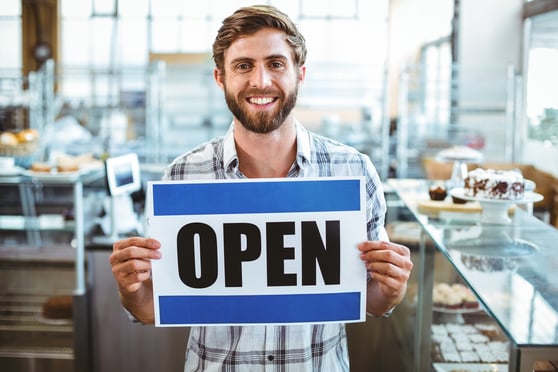 Guest post - People Puzzles
9 practical steps to reopen your business
Practical advice from the HR experts at People Puzzles regarding steps to consider when reopening your business.
Recommended reads
Crushing Coronavirus Uncertainty
(McKinsey)
Founder of KeepCup on the importance of backing your vision
(BBC)
Do You Have a Life Outside of Work 
(HBR)