Time to sharpen your recruitment skills - Ali Waters Associates
Published: 18 May 2020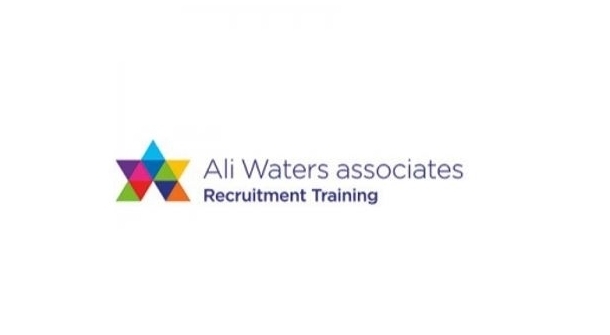 There's going to be a lot of movement in the job market in the next 6 months and we'll see the recruitment landscape shifting from being a candidate's market to an employer's market. This means that your approach to recruitment also needs to shift.
The fallout from Coronavirus cuts many ways:
•             Some companies are shrinking so the talent pool to hire from will be richer
•             Some companies are growing so the competition to hire the best is fiercer
•             More people applying for every job means you'll be inundated with applicants, many of whom will not be appropriate
Now is the perfect time to sharpen your recruitment process to ensure you attract, engage and recruit the very best people.
I've created an online workshop to do just that. It will give you the knowledge and tools to:
•             Promote your business to target high calibre and interesting candidates so you're spoilt for choice.
•             Position your business as a great place to work, full of opportunities and encourage the best people to choose you.
•             Gain hard facts to determine if the candidate has the skills for the role, rather than relying on their say so or your gut feeling.
Attend this workshop and you will:
•             Discover why previous recruitments went wrong
•             Learn a systematic method of attracting and selecting the best people for the job
•             Create a mechanism to filter out inappropriate candidates so you can spot the gems
•             Design a recruitment process for the next role you are hiring
•             Have confidence in your ability to attract, engage and recruit a great team
The next workshop is online via Zoom on 11th June, 10am – 12pm.
The cost is just £37 + VAT, which is a no brainer when you consider how costly it is when you get it wrong.
To book your place visit https://www.eventbrite.co.uk/e/how-to-attract-engage-and-recruit-the-best-people-online-workshop-tickets-104127363748