White Label Creative - How Can We Help?
Published: 26 Mar 2020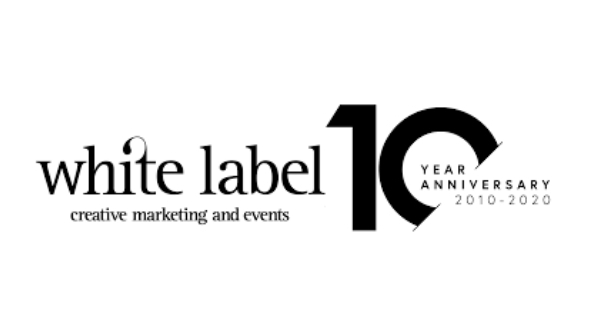 The current Coronavirus pandemic has created unprecedented times for us all and at times like these, where we are all making difficult decisions, it is more important than ever to communicate to clients, colleagues and potential new customers.  
At this time, we wanted to get in touch to remind you of all the services that we can offer which might be of use to your business and your members in the coming months.  We have a team of talented creative design and communications professionals and a broad range of experience as a company. 
We can:
. Provide internal and external communications, including media management, comms strategies,
  full social media support, copywriting, public relations, and the writing of press releases
. Write engaging and optimised web content
. Design and build eye-catching websites
. Develop focused marketing strategies to ensure your targets are clearly outlined and met
. Create brands and bring forward stunning graphic design work.
At a time where many are required to work from home and are potentially unable to travel, you may have to make difficult decisions to either postpone, cancel, or carry on with your upcoming events.
We wanted to let you know that despite these issues, we can help you deliver.  In lieu of events, we are set up to deliver engaging online seminars, talks and workshops.
With the hosting of webinars, we can get your key messages out to your delegates. Even if they are unable to attend in person, those who were due to attend workshops and events will still want to have the opportunity to both network and take in valuable information.  Hosting your events online will ensure these events can continue remotely and your networks can continue to connect.
This uncertain period will be challenging for us all, but whatever you decide to do, we are here to help, and can be on hand to give you any support you need.
If our talented team can help you with any of the above, or similar projects, in the coming months do let us know.  It would be great to hear from you.