White Label Creative Celebrates 10th Anniversary!
Published: 14 Feb 2020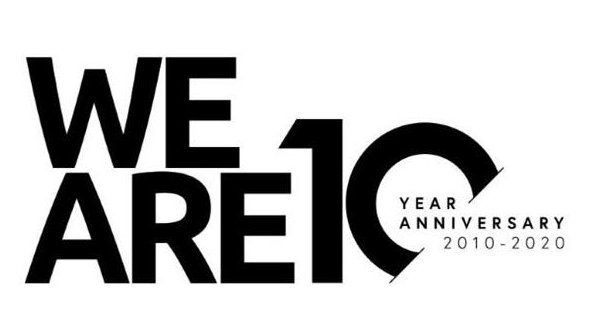 White Label celebrates 10 years in business in 2020, but its real history started just after the millennium when directors Katharine Glass and Jo Gumb were teamed up by their employer to launch a new newspaper division in Croydon and Redhill.
White Label director Katharine Glass joins LEAP Board
 Katharine Glass, co-founder and director of White Label, has been appointed as a board member by the Mayor of London for the London Economic Action Partnership (LEAP).
Best-ever attendance numbers at London growth conferences
 The second Capital West London Growth Summit and tenth Develop Croydon Conference were held at the end of 2019, with record numbers attending and exceptional speaker line-ups.
Innovative new women's awards build on strong awards portfolio
 The Sutton Women Mean Business awards took place for the first time in 2019. The event has now become part of White Label's growing business awards calendar, which includes a new programme for Brent in 2020.
Communicating key messaging for Local Enterprise Partnerships 
As part of ongoing communications contracts, White Label has worked closely with two Local Enterprise Partnerships on key projects to enhance their Local Industrial and Brexit strategies. 
Series of round table events bring together industry leaders
 Two round tables were hosted in autumn 2019 - one considering commercial office space in Croydon, and the second honing in on the creative sector in West London. The findings fed into respective conferences.
Croydon community events take centre stage
 The White Label Events team have been busy this winter pulling together business and community events across Croydon, the most recent of which was the launch of MyPT The Gym.