50km in just one day, Kreston Reeves' team take on an epic fundraising challenge
Published: 11 May 2021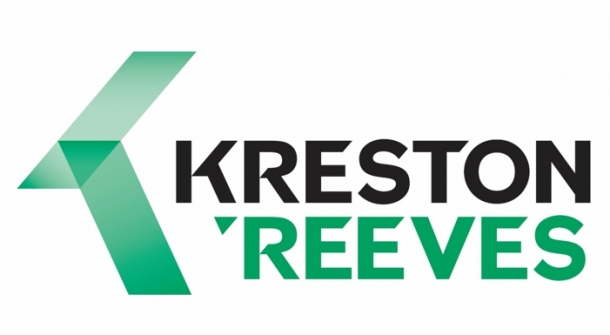 A team of nine from accountants, business and financial advisers Kreston Reeves are taking part in an epic challenge to hike 50km in just one day, to raise much needed funds for charities here in the South East. This is part of the Kreston Reeves Foundation Fifty challenge and it has asked the team to undertake fundraising challenges with the theme of fifty throughout the months of March, April and May 2021, to support its local office charities. The challenges so far range from baking 50 cakes, growing 50 different types of seedlings and holding a scavenger hunt to find 50 unusual objects.
The 50km team plan to start their walk at dawn on Saturday 22nd May.  The group will set off on their hike which includes scaling the highest peak in the Lake District (Scafell Pike), covering a total distance of 50 kilometres (31 miles).
Taking part in the challenge are Sarah Ediss, Candice Hanson, Christopher Gregory, Jack and Paula Clipsham, Colin Laidlaw, Jack Fosberry, Matthew Oxenham and Laurence Parry from Kreston Reeves' offices in London, Kent and Sussex.
The charities supported by this challenge are:
The Samaritans (Horsham)
Turning Tides (ending local homelessness) (Worthing)
The Honeypot Children's Charity (London)
Choices – Domestic Abuse Services (Chatham)
The Clock Tower Sanctuary (Brighton)
Sarah Ediss Partner at Kreston Reeves comments: "We are raising money for the Kreston Reeves Foundation which makes donations to our Office Charities of the Year. This is going to be very challenging as Scafell Pike is the tallest mountain in England, so we are not only covering 50km in distance, but also climbing this mountain in the same day. We anticipate we will be walking for over 15 hours and quite possibly ending the day in the dark with head torches leading us home. We have all been in training and working hard in preparation but this will be a considerable challenge for all of us."
To support the team on this challenge donations can be made at https://www.justgiving.com/fundraising/lakedistrict50