Delta Security Management June Newsletter
Published: 21 Jun 2021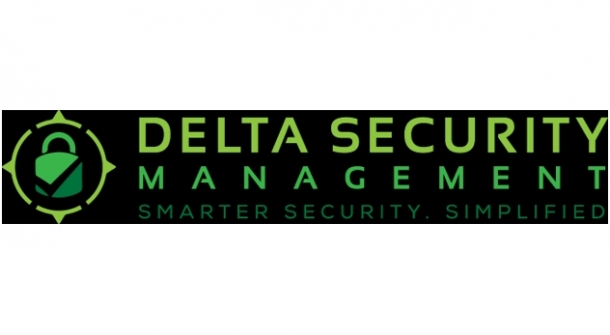 Welcome To Your June Newsletter
It feels like we blinked and May flew by! The team have been super busy on the road as lockdown restrictions continue to ease and we're now beginning to plan for the next phase, along with the school summer holiday period where we'll be ramping up our School Protection service.
This months' newsletter includes our recent blog around the body cameras worn by our security team, our top security tips this summer, and our latest client case study.
Protecting and safeguarding stock, equipment, staff and businesses infrastructure can often be a rewarding task, especially when you catch the culprit in the act! So, we sat down with David, Founder of Delta Security Management, to find out a little more about the versatile body cameras used by the team of Security & Patrol and Response officers at Delta.
Client Case Study
If you're unsure how our security services could work for your business, or you'd like to hear more about the service we provide, why not read our latest case study to see how we could help! 
Delta's Top Tips
With the warmer weather now here, we recommend that all windows are fully closed as open windows can cause blinds to move in a breeze and insects to get in, both resulting in false alarm activations!
We recommend ensuring your cleaners make sure they periodically dust alarm sensors (carefully) as a build up of cobwebs can cause false alarm activations!
Follow us on Facebook to see more top tips
Review us on Trustpilot
We would appreciate it if you would share your experience of the service offered by Delta Security and the team on our Trustpilot page. 
Your opinion matters to us. Not only is your feedback shared with new and potential customers, but we'll also share your feedback with the team to enhance our service offering and ensure we're providing the best possible service.
Click here to review us on Trustpilot
Delta on the Road - June