Exam Results and Incentive Payments...now's the time to take on an apprentice!
Published: 23 Aug 2021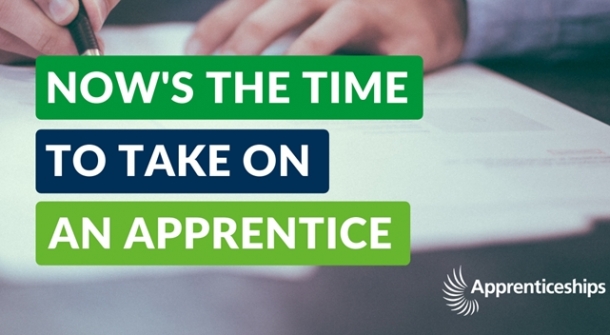 With A Level and GCSE results days having just taken place, many school and college leavers are considering their next step and career options. Therefore, it's a great time to look at recruiting apprentices and if you take on an apprentice before the 30th September, your business can get up to £4000.
How?
You can apply for an incentive payment of £3,000 for new apprentices of any age who have an employment start date of 1st April 2021 to 30th September 2021. They must have an apprenticeship start date of 1 April 2021 to 30 November 2021.
The government will make this payment in addition to the £1000 payment that employers already receive for taking on an apprentice who is
aged 16 to 18
under the age of 25 with an education, health and care plan
Don't have the time to recruit?
At Rewards Training we offer an Apprenticeship Recruitment Service. Our AppJobs team can advertise your vacancy based on your requirements, screen applicants and only put forward the strongest candidates for you to interview.
Available Apprenticeships:
Business Administration, Customer Service and Management
Health and Social Care
Hospitality
Get in touch to find out more or visit https://www.rewardstraining.co.uk