Government funded back to work schemes: explained!
Published: 27 Apr 2021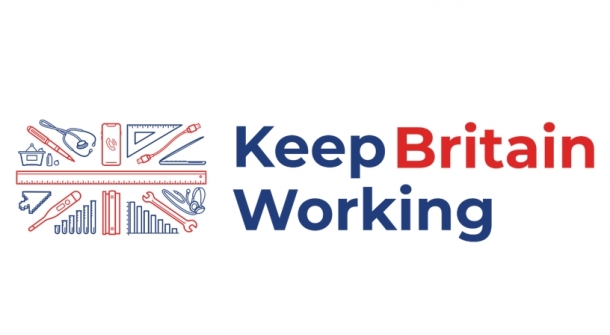 Government funded routes back into work: what are your options?
By Angus Mylne
During the pandemic the government decided to introduce and strengthen many back to work schemes. The scheme aims to assist those that have lost their jobs due to the pandemic, as well as the long term unemployed...
What impact will the opening of driving test centres have on those job seeking?
By Lily Drake
The Covid-19 pandemic has changed many aspects of our daily lives, and for many, one of the biggest changes has been to the daily commute. Where many people used to cycle, drive or use public transport, they can now stroll downstairs in their slippers...
Redundancy support booklet
By Keep Britain Working

At Keep Britain Working, we understand that you've likely received some bad news recently and are concerned about what this means for you, your family and your career. Several of us within the Keep Britain Working team have also been in the same position as you in the past, and realise that this transition period can be...