Kent Surrey & Sussex Air Ambulance are hosting a Business Engagement Webinar!
Published: 22 Apr 2021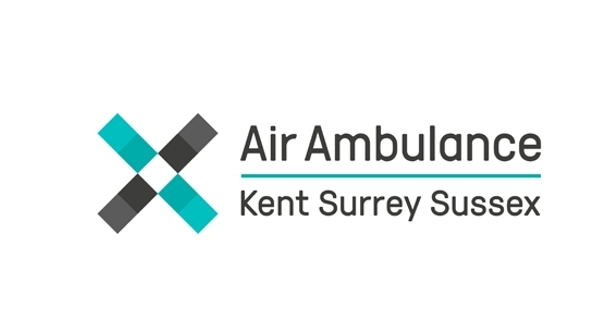 Date: Thursday 29th April 
Time: 12pm
This would be of interest to businesses looking to support a charity as part of its CSR commitments and offer a great way to help engage staff in activities that will promote team building and raise morale.  The webinar will provide more information about this 24/7, life-saving charity and how businesses could do all of the above whilst raising vital funds to sustain their service.
The 30 minute session will allow businesses to meet some of the team and find out more about the benefits of collaborating.   Interest can by registered by emailing events@aakss.org.uk.