Loch Associates Upcoming Events
Published: 30 Apr 2021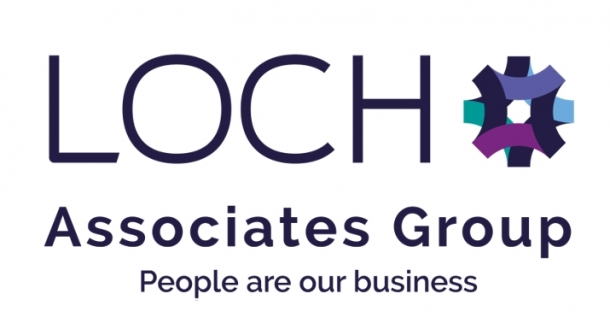 Looking After Your Wellbeing at Work (Virtual Course)
Date: Wednesday 12 May 2021
Time: 11:00 – 12:00 BST
An hour long virtual workshop for employees to gain advice and tips on enhancing their wellbeing at work.
Mental Health First Aid Course (Virtual)
Date: Monday 17 May 2021
Time: 10:00 – 12:00 BST
MHFA England-backed mental health first aid training, delivered by Loch Wellbeing. Held across four dates due to it being virtual.
Nip It In The Bud Management Training
2 Day Course, 18/5/21 and 25/5/21
Help your managers build confidence in identifying and dealing with issues quickly and prevent them escalating.