University of Sussex - Looking for increased productivity through innovation?
Published: 09 Feb 2021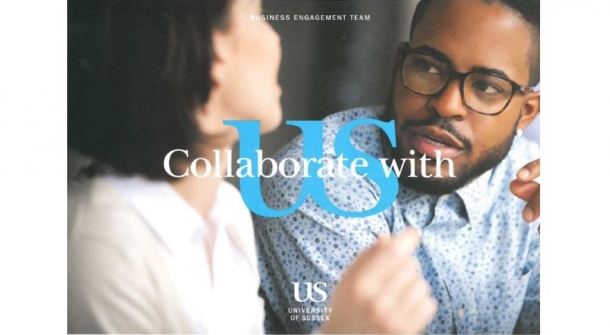 Transform your business via a Management Knowledge Transfer Partnership (MKTP) with University of Sussex
MKTPs are a strategic tool for change, helping businesses pivot, becoming more resilient and sustainable post Covid. Innovate UK and BEIS are looking to fund 200 MKTPs in 2021 and University of Sussex want to help ensure that business in our region can benefit by inviting business to submit an expression of interest to participate in the programme.
The scheme is targeted at growth-oriented SMEs, eager to build and execute their ambitious management strategy by introducing better management practices. SMEs seeking significant productivity gains, recognising that good management and leadership can help deliver this will also benefit as will small and medium businesses looking to up-skill their people and make step-change improvements in productivity by deploying industry-leading practices.
To submit your expression of interest contact the University of Sussex Innovation and Business Partnerships team at collaborate@sussex.ac.uk