Changes to train services from 04/09/2022
Published: 17 Aug 2022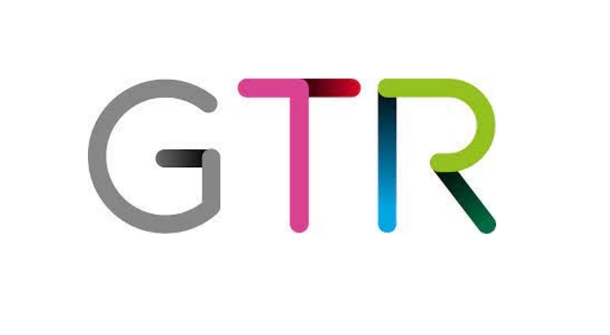 As you are aware, following the start of the National Rail Contract, we completed a timetable change in May for the Summer 2022 timetable. From the 4th September 2022, we will be making a smaller set of additional planned changes. This timetable is a starting point to rebuild the railway following the disruption of the past few years.
There is no change to most of the network, but there are changes primarily in South London, short distance services in the Brighton area and on the route to Cambridge.
As in May, these changes are about matching services to demand, making the most efficient use of resources and the effect of reduced commuting.
As customers return to rail and when the time is right, we want to see more services added in, so we have a thriving railway, meeting the changing needs of our customers.  We always need to make the best use of the available funding from our customers and the taxpayer. This means difficult choices, which will sometimes be disappointing. In the future, where the demand exists, we will be as responsive as we can to the desire for more services from customers.
The timetable information pages on our websites have now been updated, following an earlier update to journey planners. A summary of the main changes is available below.
It is important that passengers check  their journeys at www.nationalrail.co.uk for journeys on or after Sunday 4th September 2022.
As always, should you have any questions, please let us know.