Delta Security Management's March Newsletter
Published: 11 Mar 2022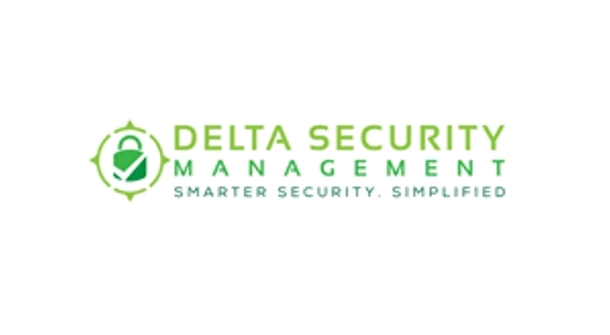 Welcome To Your March Newsletter
This month's newsletter covers our latest blog all about Random Acts of Kindess Day, an introduction to our latest newcomer, Jane, our brand new client and some on the road photos!
Random Acts of Kindness Day is an opportunity to show appreciation for those around us, notice those in need and to give back to others and this is something that we strongly believe in here at Delta Security Management!
In light of this, we decided to surprise a company we are grateful for, FreedomWorks. They have welcomed us into the Astral Towers efficiently and we have settled in so well.
Therefore, for Random Acts of Kindness Day this year, we gifted them with some delicious treats, again, from the notorious Tilgate bakery.
Our 2022 So Far!
What an amazing start to 2022...
With moving offices, expanding our team and multiple new contracts on board, we couldn't be happier!
Horsham Crusaders: Player of the month
Click here to find out more about Horsham Crusaders
Delve into the Delta Team
Meet Jane, our brand new Sales Manager!
Jane will be involved in sourcing new businesses, account management, networking and helping to grow our client base.
We are so pleased to have her on board!
Delta on the Road