Fully funded sector support for SMEs
Published: 16 Aug 2022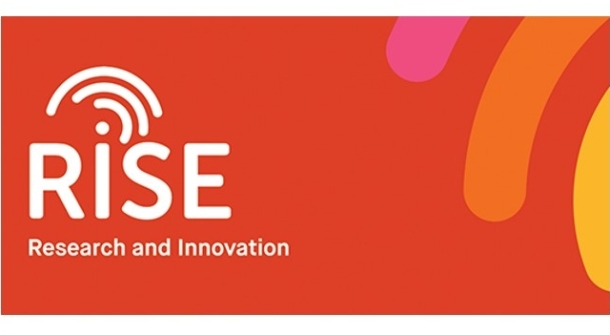 It's widely acknowledged that businesses have been significantly impacted by the pressures and challenges of the pandemic, Brexit and the current financial climate. 
For businesses, this has meant progressing beyond surviving, being more efficient and leaner, to finding innovative solutions to transform processes, products, technology and services - re-examining every aspect of their business. 
With this in mind, West Sussex County Council has prioritised funding for small and medium-sized businesses (no more than 249 employees) to receive specific innovation support to recovery and boost growth.
Our new Horizons programme is fully funded for eligible small to medium-sized businesses (SMEs), Community Interest Companies (CICs) and mirco businesses - designed by industry and academic experts to help businesses kickstart new ideas, products, services, processes or pivot existing business models.
Including three sector-specific series of workshops and masterclasses in:  
>> Innovation in Tourism and Hospitality
>> Innovation in Manufacturing and Supply Chains
>> Innovation in Adult Health and Social Care
Each series includes:
+ A series of workshops and masterclasses addressing key sector-specific areas 
+ Membership to a community of like-minded SMEs
+ Access to fully funded expertise to the value of up to £5k from the Universities of Brighton and Sussex, to develop an innovative product, service or process - at no cost to the business*
Please share this information with businesses that you feel could benefit from the programme > rise-innovation.uk/programmes.
*The RISE Horizons programme is FREE for SMEs, but access to expertise is only available for eligible SMEs based in West Sussex. 
If you have a question about the RISE project, or the Horizons programme, talk to our team at rise@brighton.ac.uk.