Kreston Reeves Foundation £12,000 support for food banks
Published: 17 Feb 2022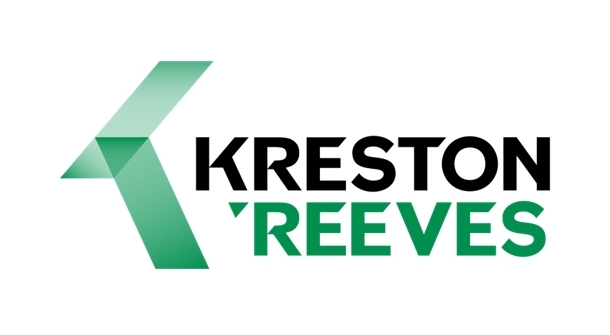 This winter the Kreston Reeves Foundation has supported eight foodbanks across the South East, with each one receiving a £1,500 donation towards their important work in supporting people struggling in the local community. Each of the foodbanks are supporting communities in or close to each of the firm's offices in Kent, Sussex and London.
The foodbanks that have received support are Brighton Food Bank, Canterbury Food Bank, Medway Foodbank, Chichester District Foodbank, Deal Foodbank, Horsham Matters, Hackney Foodbank and Worthing Soup Kitchen.
Sam Rouse, Charities and Not for Profit Partner at Kreston Reeves and Trustee of the Kreston Reeves Foundation, comments: "Food banks are working in the heart of our local communities, providing essential help for many families and individuals who are struggling. We are delighted to be able to provide direct support to enable them to provide food and other essential goods as it is needed."
The Kreston Reeves Foundation has also made interim half year donations to each of the firm's office Charity of the Year this winter, so that they can benefit from employee fundraising efforts earlier. Individual payments totalled £3,852 raised up to 30 November 2021.  
Sam Rouse concludes: "The last couple of years has been a difficult period for many charities, many of whom have seen an increased demand for their services at a time when their usual fundraising activities have been made much more difficult or halted by the pandemic. We are very pleased to be able to provide these interim payments to each of our office charities thanks to our teams taking part in and supporting a number of fundraising activities. Fundraising activities have included a range of tough physical challenges as well as tasty cake bake-offs and sales. We would like thank everyone for participating and they should be proud of the contributions they are making to support the work of a range of organisations in our local communities."