Kreston Reeves named finalists in Tolley's Taxation Awards
Published: 01 Apr 2022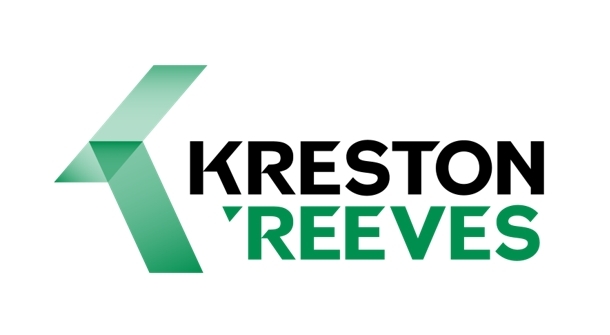 Accountants, business, and financial advisers Kreston Reeves have been named a finalist in the prestigious Tolley's Taxation Awards, Best Tax Practice in a Regional Firm Award.
The awards are acknowledged as the marker of excellence in the tax sector, covering the whole of the tax profession and recognising the contribution made by both individuals and firms, at a national and international level.
The winners will be announced at a black tie dinner on Thursday 12 May 2022 at the Park Lane Hotel, London.
Daniel Grainge, Partner, and Head of Tax at Kreston Reeves comments: "On behalf of the whole tax team here at Kreston Reeves we are delighted to be named as one of four finalists and we hope to go one step further in May and be crowned the Best Tax Practice in a Regional Firm."
The tax team at Kreston Reeves aims to provide the best possible service and advice to clients on all tax matters, to help them with the day to day running of their business and to help them to manage and make informed decisions about their personal wealth. Daniel Grainge continues: "We believe what sets us apart as a tax team is the breadth of the tax services we provide and the depth of our knowledge and expertise across a range of different business sectors. Our team includes those just starting out in their careers as well as those who have been working in tax for more than 40 years and we tailor our approach and advice to a clients' individual circumstances, taking time to understand, look ahead and to make it personal."
A full list of the finalists can be found at https://www.taxationawards.co.uk/ehome/tolley/taxation-awards-2022-shortlist/