Kreston Reeves named top accountancy firm for wealthy individuals and families
Published: 27 Oct 2022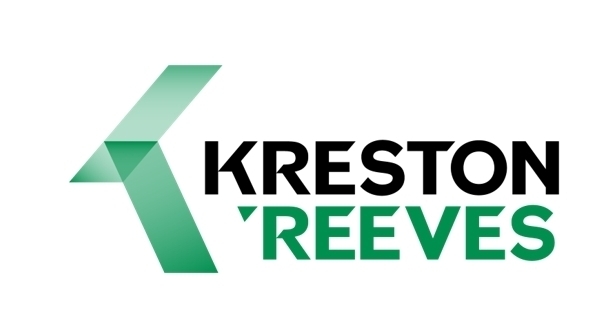 Accountants, business and tax advisers Kreston Reeves has been named as one of the UK's top accountancy firms for wealthy individuals and families by the influential trade magazine eprivateclient.
eprivateclient is the leading news service for private client practitioners, including lawyers, accountants, trustees and fee-based IFAs. Each year it surveys accountancy firms and creates its definitive list of the top firms acting for wealthy individuals and their families.
Kreston Reeves has a large team of specialist accountants, tax advisors and solicitors providing a full range of advice on complex private client matters including tax, trusts, wills and probate.
Daniel Grainge, Partner and Head of Tax at Kreston Reeves said: "It is enormously satisfying to see the efforts of the firm recognised by eprivateclient again. The firm has a clear strategy defined by its purpose of guiding clients, colleagues and communities to a brighter future. We recognise that advising private clients requires a special set of skills.  To advise fully we need to understand the client's objectives and concerns, which are often much broader and nuanced than pure tax or legal matters.  This allows us to tailor our approach and advice to ensure it is personal to the client."  "
Recognition by eprivateclient is the latest in a string of awards that has seen Kreston Reeves winning both 'Large Firm of the Year' and 'Tax Team of the Year' awards at the annual Accounting Excellence Awards, being a finalist in the Tolley's Taxation Awards 'Best Tax Team in a Regional Firm' category, being named a top 10 firm on the Accountancy Age Mid-Tier Power Index, and having two of its team members named as rising stars in Accountancy Age's 35 under 35.