Leisuregrow Grow
Published: 21 Nov 2022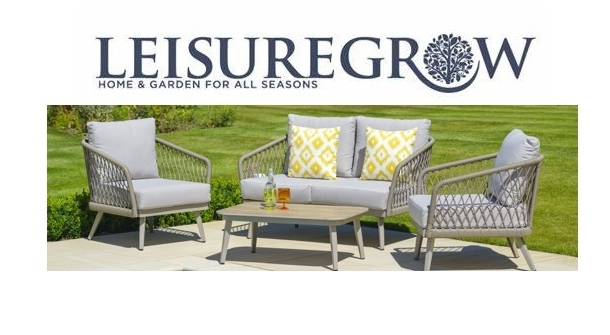 One thing that the period of lockdown produced was a greater emphasis on the joys of gardens and outdoor space.  Garden furniture sales rocketed, and we are pleased to have helped one of the industry leaders, Leisuregrow Products Limited, to expand into new premises (247,971 sqft of warehousing) in Kings Lynn.
To facilitate immediate access, a short-term lease of part of the site was secured for storage purposes, while the complex legal negotiations were concluded on the lease of the whole. The matter was complex due to the initial condition of the site being far from our clients' expectations of a flagship facility.  
The deal included a capital contribution to assist with upgrades at the site which is expected to be doubled by the client in a project seeing in excess of £1.2m of investment to include construction of a retail offering.
James Quigley, Operations Director said "I was delighted with the work from PDT's Craig Burton.  Thanks to his extensive knowledge and expertise, he enabled us to focus on site expansion and business growth, in what was a challenging leasehold project"