Lime Consultancy shortlisted for national awards
Published: 08 Sep 2022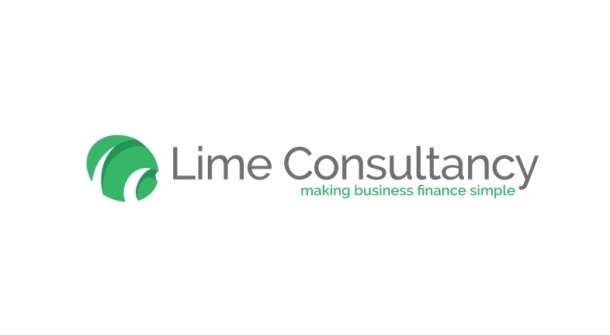 Commercial and property finance specialists, Lime Consultancy, have been shortlisted for two national awards for the second year running, as Commercial Finance 'Small Broker of the Year' and 'The Covid Recovery Award'.
David Farmer said; "As a small team it is always nice to punch above your weight! We have always strived to do things right and give our clients support and finance solutions that really work.
I have always disliked the grey suits, jargon and insistence that things are more complicated than they need to be within the finance and mortgage sector. Expertise is about making the complex understandable, and this is where we are being recognised.
I am especially proud to be shortlisted for the Covid Recovery award, this recognises the huge amount of work and information we supplied to clients and the wider professional sector about how to access Covid funding as well as providing the sensible and pragmatic advice that was missing from most Government resources at a time when clarity was really needed."
Any questions please contact David Farmer or Elena Leach on 01293 541333 or hello@limeconsultancy.net
About Lime
Based at Gatwick, Lime Consultancy are celebrating their 10th anniversary in 2022, providing award winning Commercial Mortgages, Property and Development Lending