Nescot running free Business Sales workshop in November
Published: 11 Nov 2022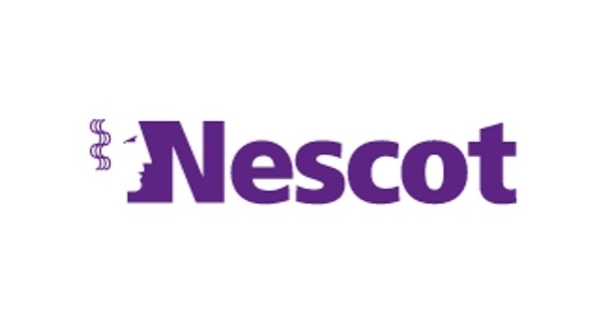 The Institute of Sales Professionals is launching a series of free masterclasses to boost the selling skills of small businesses. The short courses are being held at Colleges around the region with a group at Nescot starting on 17 November.
The classes will give SME owners or staff immediate and practical help to transform their sales results by achieving bigger deals and better profits more quickly. Further details are provided on the ISP website here
The Nescot group will run on the following dates:
Classroom Session 1 - (3.5-hours) - Thursday 17 November 2022, 5pm - 8.30pm
Classroom Session 2 - (3.5-hours) - Thursday 24 November 2022, 5pm - 8.30pm
Review Session (online, 1 hour) - Wednesday 30 November 2022, 5pm - 6pm
BOOK YOUR FREE PLACE HERE (to choose the Nescot session, click 17 November on the 'Attendee selection' tab)
Places are limited to 15.
The course is free thanks to a partnership with the Department for Education.