RMT strike action
Published: 22 Jun 2022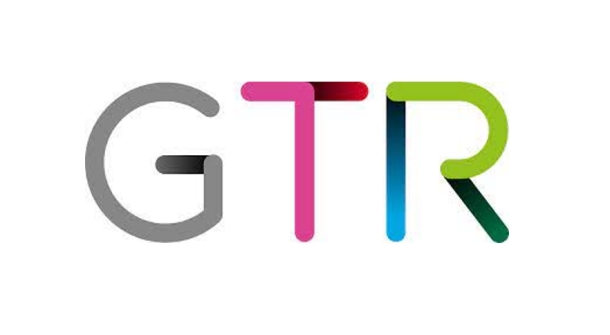 As you will know, train services are significantly disrupted by RMT strike action throughout this week.
It's important to remind customers that for today, Thursday and Saturday the last train of the day will leave much earlier than usual on all open routes, as the network prepares to close at the end of the contingency signaller's shift.
To supplement the journey planning information on www.nationalrail.co.uk our station and social media teams are sharing the information below to encourage customers to plan their last journeys of the evening.
On the day after each strike day, (Wednesday, Friday, Sunday), trains will not start to run until approximately after 07:15, at the earliest.  On some routes this will be later, including some first services not beginning until 9 or 10am.  Frequency and capacity on many routes will also be much lower than our normal weekday service.
The first trains tomorrow morning (22 June) in particular are expected to be very busy and customers that are travelling are recommended to plan journeys and travel later if they can.
We would be grateful if you could share this information as widely as possible, using all your normal channels.
As always, should you have any questions, please let us know.