Sussex rivers – a lifeline for wildlife
Published: 15 Nov 2022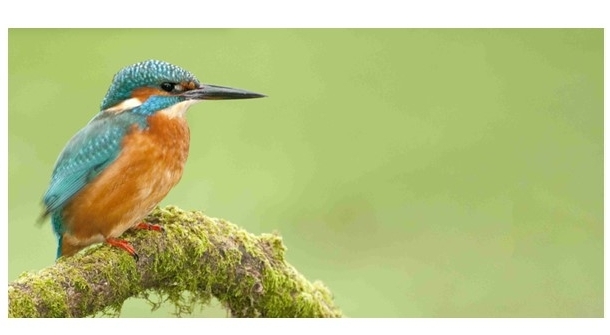 Our wetlands bring life to our county, but this summer drought parched the landscape and sewage was discharged into our rivers and seas.
Healthy wetlands support an abundance of wildlife but at least 80% of Sussex wetland habitats have been destroyed by over-abstraction, development and pollution. This autumn we need to raise £50,000 to support the vital restoration of Sussex seas and wetlands.
£40 could help purchase tools for volunteers to improve wetlands for wildlife. Could you donate today and help save our wetlands?


I'll choose an amount to donate
Sam Buckland here at Sussex Wildlife Trust is part of an innovative partnership project, the Sussex Flow Initiative. He's helping restore our wetlands by working with local landowners on projects such as building 'leaky dams' which mimic the positive impact that Beavers had on the Sussex landscape before they were driven to extinction over 400 years ago.
With help from his volunteers Sam uses logs and brash to partially dam woodland streams slowing down the flow of water just like a beaver dam. Over time the streams widen across the woodland floor, forming pools, filtering the water and creating a rich habitat for wildlife. The dams also hold back 1000s of litres of water helping reduce the flooding that causes the release of sewage.
Please donate today to support the restoration of our wetlands, rivers and streams. Will you help us expand our work and increase our impact?