Sussex Wildlife Trust Chief Executive update
Published: 06 Sep 2022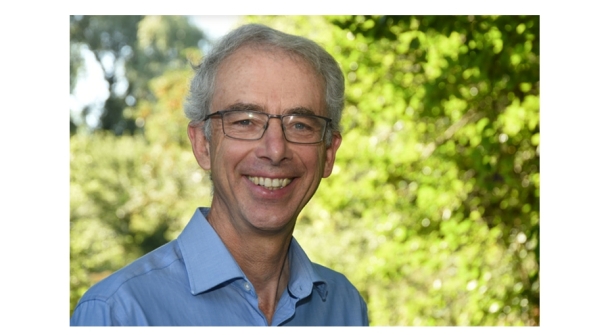 Chief Executive update
Sussex Wildlife Trust is delighted to announce the appointment of Chris Corrigan as interim Chief Executive for the Trust.
Chris is an experienced executive and has a long history in conservation, having held senior roles with RSPB and more recently at Birdwatch Ireland. Chris is a resident of Sussex and knows and respects the work the Trust does to protect and restore the natural environment.
He said, "I am delighted to be joining such a strong and successful organisation as the Sussex Wildlife Trust. The current scale of the biodiversity and climate crises is unprecedented but all is not lost. Our job is to make the biggest possible difference for wildlife and provide hope. I have been  hugely impressed by the wealth of talented and knowledgeable staff and volunteers and as a team I am confident we have the capability to make Sussex a better place for nature"
Can you take a winning photo?
There is still time to enter our 2022 photo competition before the closing date of 11 September.
We are looking for 12 stunning photographs capturing the best of the wildlife and landscapes in Sussex for our 2022 Photo Competition. This year's theme is Sussex Seasons. We'd love to see your local wildlife shots, showing us the vibrant and varied nature of Sussex.
You can submit up to three photos on our website. First prize is £100 cash. All 12 finalists' photographs will feature in our 2023 online calendar, social media and Wildlife magazine as well as being displayed at the Sussex Wildlife Trust's AGM and the Booth Museum in Brighton.
For full rules please visit this webpage for the competition's terms and conditions
Upcoming events