Take part in our citizen science project - Sussex Wildlife Trust
Published: 12 Aug 2022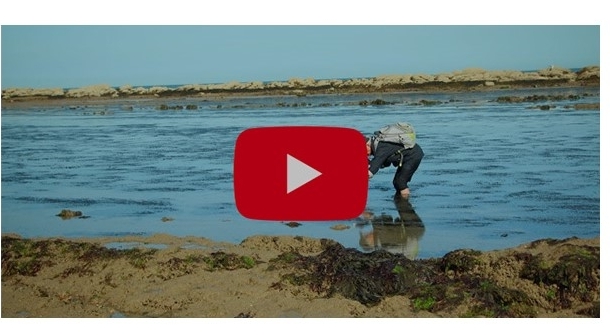 Helping Kelp
As part of the Sussex Kelp Restoration Project, we're looking for people to take part in our citizen science Kelp Recording Scheme to find out where you have and haven't seen Kelp in Sussex. Everyone can take part, find out how join in here.
Join people like Helen
Thousands of people in Sussex show their commitment to wildlife by joining Sussex Wildlife Trust. Thanks to members like Helen Forester, a creative writing teacher from Hove, we can continue to protect the precious wildlife on our doorstep.
"Sussex Wildlife Trust holds a special place in my heart. My children and I often visit Woods Mill,  Henfield, which is one of our favourite places to go. We love visiting the woods and seeing the changes throughout the seasons. I am in awe of everything that Sussex Wildlife Trust does! Wildlife is everything. Without wildlife we wouldn't be here and would have a much harder job of existing."
Join Helen and become a member today
Upcoming events