Thakeham Appointed to Build 34 New Affordable Homes in Petworth near Chichester
Published: 09 May 2022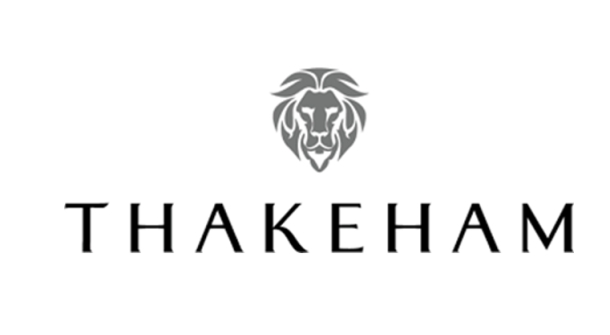 South East community creator Thakeham has been appointed by Aster Group to build 34 new affordable homes in Petworth. 
This is the first project that Thakeham have worked on for the Southern England-based housing association.
Importantly for Aster Group, the development will deliver 100% affordable housing. This will be a mixture of rented and shared ownership homes meeting much needed affordable housing for the planning authority, South Downs National Park.
Work is expected to begin on site in November 2022 with completion in May 2024. 
Rob Boughton, Thakeham CEO said: "As in many parts of the country, demand for affordable housing in the South Downs National Park outstrips supply. We are pleased our first work for Aster Group will help to improve the local need for new homes.
"Sustainability continues to be a priority for Thakeham. The proposed timber frame homes at Petworth are designed to be energy efficient and equipped with features to minimise their environmental impact. It means new residents will benefit from high quality housing, lower energy bills and more money in their pockets."
Petworth is a small town located about 12 miles northeast of Chichester at the junction of the A272 and the A283. It lies within the South Downs National Park. The site is located at the eastern fringe of the modern residential development located to the south of the main Petworth centre.
Amanda Williams, Aster Group chief investment officer, said: "This is the first time we've worked with Thakeham and we're looking forward to collaboratively bringing some much-needed affordable homes to Petworth. This is a much sought-after area to live in which naturally drives both purchase and rental prices up, so it's great to be able to deliver affordable homes for local residents so they can stay in the area they love, close to family and friends."
The site is 0.8 Hectares and is located on an L shaped site adjacent to Rotherlea Care Home. The site is a derelict and vacant plot previously used as part of the former school site with views south towards the Downs.