Top tax honours for Kreston Reeves trusts specialist
Published: 08 Aug 2022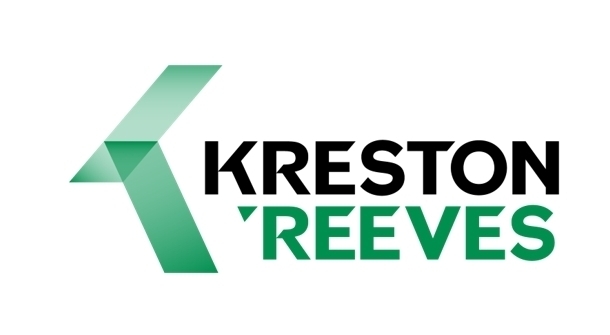 Kreston Reeves' trusts and estates tax specialists, Reshan Ragunathan, has been awarded top honours by the Chartered Institute of Taxation.
Reshan, who joined Kreston Reeves in March 2020, has been awarded the prestigious Spofforth Medal, given to the individual who scores the highest marks in the advanced technical exam paper on inheritance tax, trusts and estates. The award was made on 21 July 2022.
The Chartered Institute of Taxation is a professional body dedicated to direct and indirect taxes. Membership to the influential body is through technical examinations, held each year, with 922 individuals sitting its technical examinations this year.
Daniel Grainge, Partner and Head of Tax at Kreston Reeves said: "These exams are challenging and complex, and rightly so. This is a terrific achievement by Reshan, and the entire firm passes on its congratulations."
Gary Hicks, Partner and Head of Trusts and Estates adds: "Our tax landscape is increasingly complex and tax planning is important to individuals and families wanting to protect assets and pass on wealth. We are enormously proud of Reshan's achievement, and his deep technical knowledge will be an asset to the firm and our clients."