Welcome To Your January Newsletter - Delta Security Management
Published: 14 Jan 2022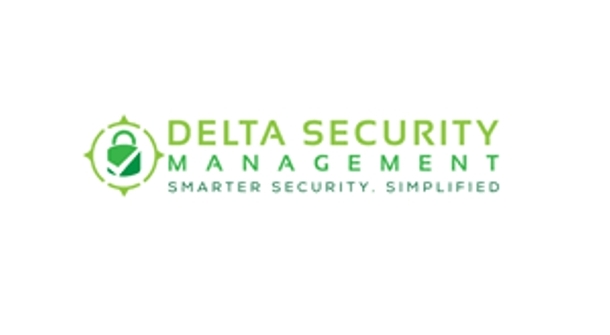 Now we have entered into 2022, we want to wish you all a Happy New Year!
This month's newsletter includes our recent moving announcement, a reminder of our services, our sponsorship, Horsham Crusaders player of the month and our On the Road photos.
We've moved!
We are thrilled to announce that we are expanding our business with a new office location!
But don't worry, our base point address remains the same so there is no need to update your records with a new address.
A Reminder of our Services
We offer a diverse range of solutions to your security problems. We have handpicked the very best operatives that the industry has to offer in all areas of our business.
These include Security Guarding, Keyholding & Response, Mobile Patrol and School Protection. Click below to find out more!
Horsham Crusaders: Player of the month
Click here to find out more about Horsham Crusaders
Delta on the Road - December