What changes will you make in 2023, friend?
Published: 08 Dec 2022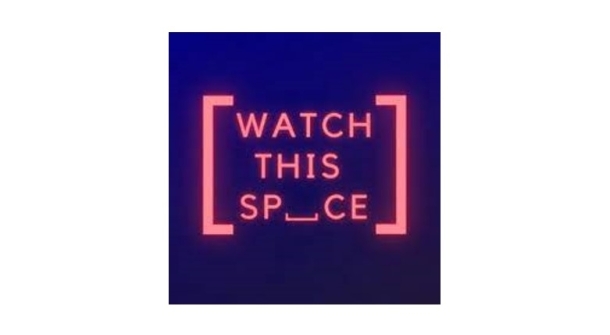 The end of the year is fast approaching, which means 2023 is coming towards us with alarming speed!
If you've spent all of 2022 moving "do something about diversity and inclusion" around your To Do list and it's still not ticked off, don't give yourself a hard time. There's been a LOT going on. The last few years have been a lot all round. 
We're about to turn over the page on a brand new calendar, which is a great opportunity to make a fresh start. Why not spend what's left of 2022 thinking about your organisational priorities and getting ready to start the new year how you mean to go on? From exciting winter offers to inspirational blog and podcast content, we have what you need to kickstart a whole new approach.
Let's get ready for a year of bold, meaningful change!
If you want to hit the ground running in January, we have everything you need to create an action-focused approach to driving inclusion, innovation and growth. 
Overview audits
Get 20% off an Overview Audit to identify your opportunities for growth in 2023. You'll have clear direction on the changes you want to make, all for just £800 – a saving of £200.
Training courses
Kick-start your team's learning journey with three courses for the price of two! That's three one-hour sessions for up to 30 people per session, for just £1,000, saving £500.
Contact us about our Winter Offers
What is neurodiversity? And what does it mean in a work context? We know this is an area that many people are confused about, so we knew we had to do a podcast episode about it. And we knew we had to talk to Khushboo Chabria!
During her time working as a clinician and therapist supporting neurodivergent people, Khushboo discovered her own neurodiversity. She is now a Program Manager, Career Coach and Program Facilitator at Neurodiversity Pathways - a social impact program supporting neurodivergent individuals to launch their career, and supporting organisations to integrate ND employees into the workplace through belonging and intentional empowerment. If you want to learn more about neurodiversity at work, this is a great place to start!
Diversity and inclusion work often starts out with the best of intentions, but somehow it ends up stalling and everyone gets frustrated. Here's how to get things moving and drive positive engagement from your team.
66% of people feel stressed or anxious about workplace conversations. 11% have nightmares about them. Why do disagreements feel so challenging, and how can we manage them in a more positive way? 
If you're planning some big changes in the coming year, accessing support and sharing ideas and challenges with other people on the same road will be highly valuable. Join our Facebook group and discuss your thoughts, ask your burning questions and hear how other people solved that problem that's been bothering you!
If you're ready to reimagine the world of work, contact us at hello@watchthisspace.uk or visit watchthisspace.uk.