A quick guide to Google Shopping Ads
Published: 09 Mar 2023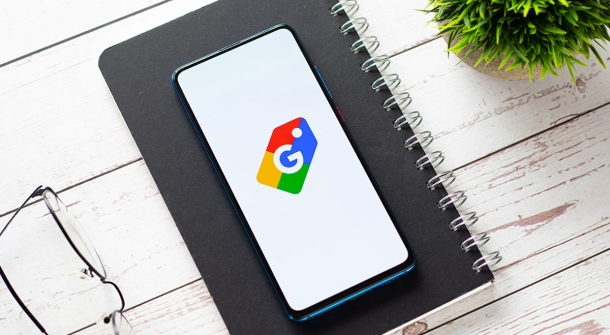 Google Shopping Ads are aimed at retailers who want to promote their products in a more visual format than standard Google Search Ads.
You most commonly see them at the top of your Google search results, but they also feature under Google's "Shopping" tab and, if you wish, on other people's websites (the adverts that seem to follow you around the internet showing you products you've recently looked at).
How Google Shopping Ads work
If you have an ecommerce website, you should be able to create an automatic feed with the Google Merchant Centre. If not, you will need to manually upload your products.
Once your products are in the Google Merchant Centre, you can use a Google Ads account to run the adverts. Here you can specify how the adverts look, when they appear and how much you're willing to pay when someone clicks on your ad.
The benefits of using them
Shopping Ads are a great way for retailers to widen their audience because, unlike standard Search Ads, Google looks at the attributes of each product and decides for itself when to display your advert. (You can block specific search terms if you find Google's showing your ad for something completely irrelevant).
The prominence of Shopping Ads about the standard Google search results is another benefit, particularly to gain an advantage over competitors who aren't running Shopping Ads.
Are they right for your business?
We believe Shopping Ads are worth exploring for most retail businesses who operate online. However, it's important to be clear on your objectives and expectations before you embark on any advertising campaign.
You also need to ensure that the website your shoppers are being directed to is optimised to convert as many sales as possible, otherwise you could end up with a high rate of traffic and a low rate of conversion.
Interested to find out more about Shopping Ads? Head over to our website for our full guide to Google Shopping Ads or call us on 01273 814 019 to chat about how they could benefit your business.