Changes to train times from Sunday 21 May 2023
Published: 20 Mar 2023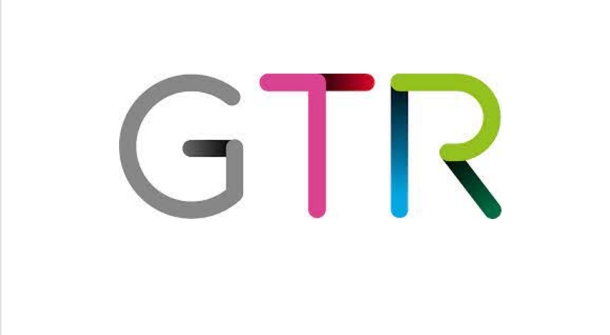 I am writing to update you on changes to train services across Govia Thameslink Railway and the Southern, Thameslink, Great Northern and Gatwick Express network in the summer timetable from Sunday 21 May 2023. For travel on or after the 21 May, customers can plan their journeys in journey planners such as www.nationalrail.co.uk.
As an overview, many train services are unchanged in the new timetable. However, in certain locations, we are changing services or the number of carriages to help attract customers to rail, respond to feedback or reflect demand.
Like all public transport, the shift to greater working from home and the impact of inflation has meant that we have needed to work very carefully with the resources we have available. This has involved weighing up some challenging decisions across the network as we have sought to meet requests from customers and stakeholders. Broadly, we believe the changes involved in this timetable will bring significant benefits in the round as we work to win customers back to rail, but we also recognise some may be disappointing.
To bring this to life, the biggest change in the summer timetable is a rethink of the timetable on the Southern East Coastway, between Brighton and Ashford International for coastal journeys. This is designed to make train services much easier to use across the whole week, notably by creating a new clock-face timetable with four options every hour for travel between Brighton and Eastbourne, departures every 30 minutes for Brighton to Hastings, faster journey times and improved connections at Ashford International. With the input of stakeholders across the route into its design, we believe the new timetable here, will be transformative and will play a key role in growing the local economy, especially over the busy summer season.
To make the changes on the East Coastway possible, we have reallocated the resources behind an existing Saturday service into the wider week, and will now run eight, rather than twelve carriages on Mondays and Fridays on the Ore to London Victoria service when trains are quieter. We believe the benefits the new timetable on this route will bring are significant, but this is an example of the choices and trade-offs involved across the network. As travel patterns continue to evolve, we will continue to work with you and take note of passenger demand and feedback to make changes such as these where possible.
The briefing below explains many of the changes in the summer timetable, and of course, should you have any questions or ideas for the future, please do get in touch, so that together we can ensure customers can get the most from rail services.