Crawley Wellbeing - Making Every Contact Count (MECC)
Published: 14 Sep 2023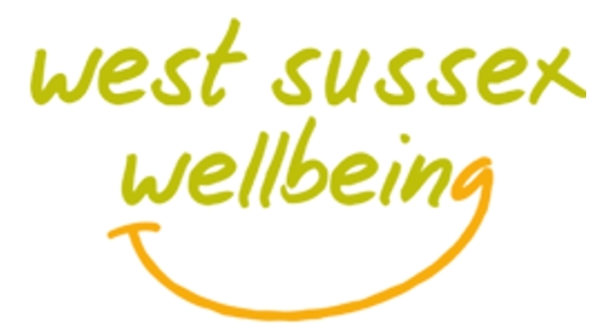 Making Every Contact Count (MECC) provides information and training to allow individuals to have a very brief interaction and signpost to available support through the Wellbeing Hubs or other available local services.
The training takes approximately 2 hours to complete and covers areas such as  stopping smoking, drinking alcohol sensibly, increasing physical activity, maintaining a healthy weight, a healthy diet and mental wellbeing.
More information can be found here: Information for professionals > Making every contact count (MECC) / West Sussex Wellbeing / Provided by West Sussex County Council
All of usual services are still available such as our MOT days, NHS Health Checks, Talks and Information stands so if you would like to engage our services, please let me know and we can arrange a date. Currently we have some availability towards the end of the year and January is only just around the corner!