Don't be an April fool - New EPC requirements in force from 1 April 2023
Published: 11 Apr 2023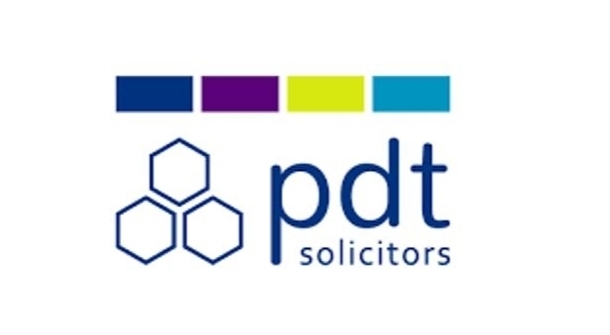 Don't be an April fool - New EPC requirements in force from 1 April 2023
As part of the Governments push to achieve net zero emissions by 2050, implementation of the next phase of the Minimum Energy Efficiency Standards (MEES) regulations is now here.

From 1 April 2023 all rented commercial property will need to have an energy performance certificate (EPC) rating of band 'E' or better unless a valid exemption is registered. This also includes properties which are subject to existing leases.
 
Failure to achieve a rating of band 'E' or better (or to hold a valid exemption) will see landlords face potential fines of up to £150,000.
You can read more in our note from Craig Burton, Partner in our Real Estate team and Holly Vos, Senior Surveyor from Vail Williams, who discuss the legal and practical considerations for meeting the required standards.
 
Whilst landlords of commercial premises with a valid EPC of E or above are currently safe, the current plans are for the minimum standards to again be raised, to band C by 2027 and band B by 2030. As such, all commercial landlords will need to be thinking about future compliance as the standards rise.
 
If you need any help or advice, please contact Craig Burton for more information.