Kreston Reeves advises Global Critical Logistics on acquisition of Classic Automotive Relocation Services
Published: 21 Apr 2023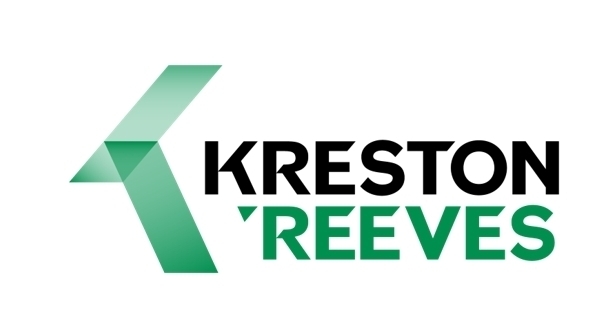 Kreston Reeves has advised Global Critical Logistics (GCL) group on the acquisition of Classic Automotive Relocation Services (CARS).
Kreston Reeves provided financial due diligence, tax due diligence and structuring advice to support the transaction, which comprised the three separate acquisitions of the discrete elements which make up CARS' global operations.
CARS is a world leader in the road, air and sea freight shipment of historic, rare and prestigious vehicles to destinations around the world, guiding them through the complexities of freight documentation and customs brokerage to car shows, exhibitions, trade shows, motoring events and rallies. Headquartered in the UK and with offices in the USA, UAE, Netherlands and Japan, CARS operates a network of specialist storage facilities and offers services including international transportation, motorsport logistics, customs brokerage, vehicle storage, Carnet de Passages and various OEM testing options.
GCL is backed by ATL Partners, a premier sector-focused private equity firm based in New York that invests in aerospace, transportation and logistics. GCL is the holding company for a family of brands that include Rock-it Global, Dietl, Cosdel, CargoLive, Dynamic International, GCL Jets, and CARS. With 39 owned offices in 14 countries, GCL provide mission critical logistics for worldwide operations serving the live events, fine art, classic and high-value automobiles, film, television, broadcast, sports and motor sports industries. 
CARS' extensive coverage of the European, U.S. and Middle Eastern markets solidifies GCL's position as a global specialist freight forwarder for high-end and high-value automobiles and compliments GCL's existing brand Cosdel International Transportation. This combination of CARS' and Cosdel's expertise and global coverage creates a new global leader serving this complex and demanding market.
The Kreston Reeves team was led by Corporate Finance Partner Jack Clipsham and Corporate Tax Partner Laurence Parry. They were supported by Director James Reed-Sperrin, Senior Managers Jeremy Marshall and Mohammed Mujtaba and Corporate Finance Analyst Brandon McBride.
Jack Clipsham said: "The classic vehicle and motor sports markets remains strong attracting considerable interest around the world. Kreston Reeves brings an experienced and strong team to complex and multi-jurisdiction corporate finance deals, and it was a privilege to advise GCL on this important acquisition."
Paul J. Martins, President & CEO of GCL, commented "This acquisition extends the GCL group's service offering and proven operational capabilities across key strategic growth markets, both in terms of customer industries and geographic presence. Kreston Reeves provides great service and support to all the companies that make up GCL – it is a great team effort."
Andrew Blay, VP Corporate Development & Finance of GCL said: "This transaction has been one of the most challenging deals of my career and Kreston Reeves has provided extraordinary support on this project - we could not have completed the deal without the firm's expertise and pragmatism during diligence. Without your seasoned experienced and measured perspectives, we may not have reached this outcome."