Kreston Reeves advises JCM Global on acquisition of Game Payment Technology
Published: 25 May 2023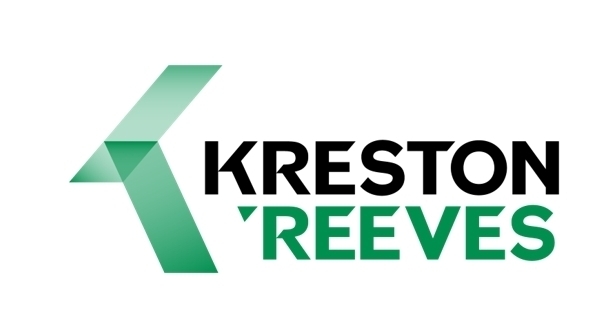 Kreston Reeves has advised JCM Global on its acquisition of a 51% share in Game Payment Technology from the British Amusement Catering Trade Association (BACTA).
JCM Global is a Japanese world leader in transaction and payment technologies. Its technology platforms are widely used across the entertainment, retail, transport and banking industries. The Corporate Finance team at Kreston Reeves was engaged by its German subsidiary, JCM Europe.
Game Payment Technology, a company which developed a cashless wallet for mobile devices, is a joint venture with Latitude 91, parent company of the industry payments specialists Polar Moment. The acquisition provides JCM Global with the opportunity to roll the technology out across its global operations.
Tim Stratton, chief executive of Latitude 91, commented "This is clearly an exciting development for GPT. The joint venture with BACTA achieved such a lot but working with JCM literally opens up a world of new opportunities. I'm confident that you can look forward to a long series of exciting developments in the near future."
The Kreston Reeves team was led by Corporate Finance Partner Jack Clipsham and Associate Director Craig Dallender. They were supported by Corporate Tax Director Michael Haig and Corporate Finance Analyst Brandon McBride.
Jack Clipsham said: "JCM Global is a global leader in the automated payment industry. This was a complex multi-jurisdictional deal with the acquisition involving multiple parties. Kreston Reeves is well placed to advise businesses in acquisitions in the UK, wherever they are based in the world."
Antonius Engel, Finance Director, JCM Europe said: "The Kreston Reeves team worked hard to ensure this important acquisition progressed smoothly. I have no hesitation in recommending Jack, Craig and the team for their thorough and professional support."