Kreston Reeves announces five new partners
Published: 25 Jul 2023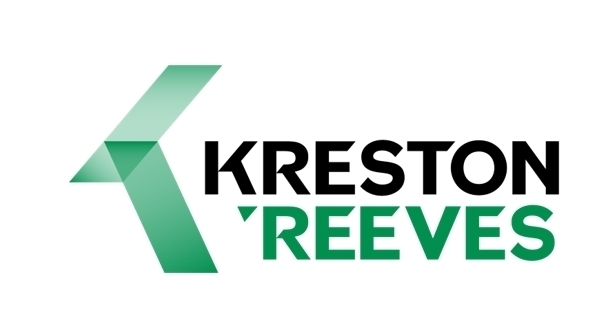 Accountants, business, and wealth advisers Kreston Reeves has today announced the promotion of five partners. The firm, a certified B Corp™, now has 46 partners and 500 people across its offices in London, Kent and Sussex.
The five partner promotions sit alongside 58 further promotions at all levels across the firm.
The five new partners are: Tracey Becker, Audit and Assurance; James Hopkirk, Restructuring; Sam Jones, Corporate Tax; James Reed-Sperrin, Corporate Finance; and Jo White, Tax.
Commenting on the promotions, Nigel Fright, Managing Partner at Kreston Reeves, said: "Many congratulations to the five new partners. All have shown a tremendous commitment to our firm, purpose, vision and values. They have played a significant role in its continued growth, and we look forward to the continued contributions they make to the firm, our clients and communities."
Tracey Becker, Audit and Assurance Partner
Tracey is a fellow of the Association of Chartered Certified Accountants with over 20 years' experience of audit and financial reporting. She manages a diverse client portfolio that includes large complex UK and international companies and specialises in the retail sector.
James Hopkirk, Restructuring Partner
A licenced insolvency practitioner, James provides advice and support to distressed and insolvent businesses and individuals. He brings considerable expertise advising on many unusual and challenging asset portfolios.
Sam Jones, Corporate Tax Partner
Sam joined Kreston Reeves in 2003, qualifying as a Chartered Certified Accountant in 2009 and a Chartered Tax Adviser in 2013. She advises businesses on a wide range of tax matters including R&D tax credits, employee share schemes and corporate reconstructions.
James Reed-Sperrin, Corporate Finance Partner
A corporate finance specialist, James heads up the Transaction services team, advising businesses in the UK and overseas on a wide range of transactions including MBOs, funding, acquisitions, disposals, joint ventures, refinancings and stock market listings.
Jo White, Tax Partner
Jo is a Chartered Accountant and Chartered Tax Adviser specialising in property tax matters. She is a SDLT specialist with experience not only in providing advice to clients but presenting technical webinars on the matter. She advises families on their tax planning strategies getting to know multiple generations of the same family.