Kreston Reeves named in Top 100 Apprenticeship Employers 2023 list
Published: 03 Aug 2023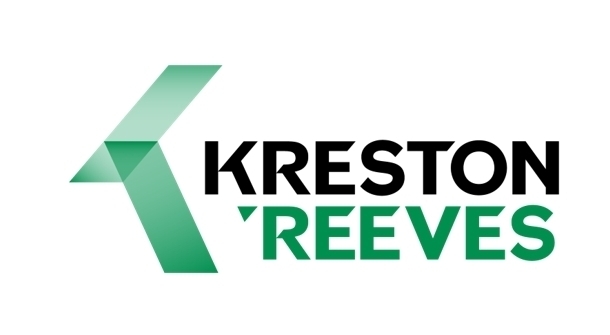 Accountants, business, and wealth advisers Kreston Reeves has been named in the top 50 of the Top 100 Apprenticeship Employers List, ranking at number 49 in recognition of its apprenticeship programme.
The list is a national ranking that celebrates England's outstanding apprenticeship employers in 2023, recognising their commitment to creating new apprenticeships, the diversity of their apprentices, and the number of apprentices who successfully achieve their apprenticeships. The rankings are produced annually by the Department for Education, in partnership with High Fliers Research, who independently assess and rank the nation's top apprenticeship employers.
This recognition follows Kreston Reeves' shortlisting in the CIPD People Management Awards, 'Best apprenticeship scheme' category last month.
Richard Heasman, HR Partner at Kreston Reeves, comments: "We truly do believe that our apprenticeship programme is one of the best, so we're absolutely delighted to be recognised for ths again. Our purpose as a firm is to guide our clients, colleagues and communities to a brighter future, learning and development is central to that and our apprenticeship programme aims to do exactly that".
Karen Thompson, Head of Learning and Development at Kreston Reeves, comments: "The rankings recognise the employers that are making the greatest commitment to apprenticeships and benchmark successful apprenticeship employment. We're thrilled that our commitment to delivering high-quality, personalised programmes has been recognised in this way. We're passionate about ensuring our programme provides equal opportunities to everyone and that it guides, supports, and develops the next generation of accountants and tax advisers".