Kreston Reeves Senior Partner to Chair global network's ESG taskforce
Published: 04 Jan 2023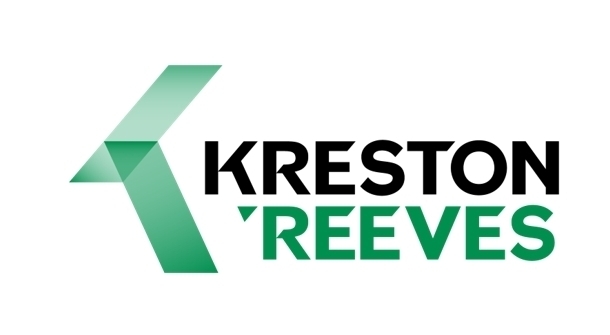 Andrew Griggs, Senior Partner at accountants, business and wealth advisers Kreston Reeves, has been appointed chair of Kreston Global's ESG taskforce.
Kreston Global is the network of 23,500 people in 160 accountancy firms across 110 countries. Its ESG taskforce will oversee the network's ESG commitments and help members to develop ESG advisory services. It will be led by Andrew Griggs, Senior Partner at Kreston Reeves and will include eight representatives from member firms around the world. It will be supported by Kreston Global HQ staff led by Virginia Cook, Marketing Director.
The aim of this taskforce is to:
Understand and interpret the regulatory ESG landscape and the SME client ESG landscape.
Engage with member firms and assess ESG activity across the network as well as help and guide member firms on their journey to becoming sustainable.
Develop ESG tools and guidance to help the delivery of services to clients.
Act as ESG ambassadors and advocates with stakeholders.
Deliver on net societal impact commitments.
Andrew Griggs, Senior Partner, Kreston Reeves said: "As the global business landscape continues to develop at pace, the ESG agenda has never been more important, shaping and changing investment and corporate behaviour around the world. It is an evolving landscape, increasingly driven by corporate purpose. Businesses will increasingly turn to their accountants for advice and guidance on ESG and it is important that we demonstrate leadership in this. I am thrilled to be chairing this important taskforce and look forward driving it forward."
Liza Robbins Chief Executive at Kreston Global said: "The creation of an ESG taskforce is a vital part of meeting our ESG commitments, as individual member firms and as a network. This committee will go to great lengths to ensure that our purpose - of connecting ambitious and enlightened people from the entrepreneurial business community to promote positive change - remains at our core. I thank Andrew for his role thus far in establishing and taking forward the infrastructure which will provide a basis of the committee's role and look forward to seeing how it progresses in the New Year."