Launch of Crawley Wellbeing New Mobile Unit
Published: 01 Mar 2023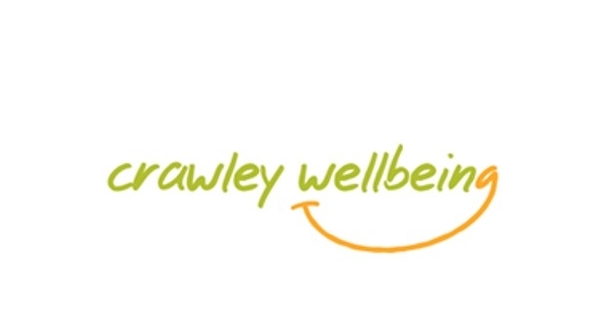 Crawley Wellbeing are pleased and proud to announce that our new Mobile Unit will be out in the community from 2nd March 2023. This will enable us to provide health and wellbeing support to the people who live and work in Crawley in their local neighbourhoods.
The launch of our mobile unit will be in Queens Square on 2nd March from 10am. Following this the wellbeing team will be available to chat to people and offer appointments. You are very welcome to come along and take a look at our new vehicle.
Individual appointments and information will be available for a range of health and wellbeing issues, including help to stop smoking, drink less alcohol, and advice on how to lose weight, as well as how to get more active. Eligible residents will also be able to have an NHS Health Check.
The mobile unit will also promote health and wellbeing campaigns, be able to visit workplaces as part of a workplace health programme and appear at community events. It has been jointly funded by Crawley Borough Council in partnership with West Sussex County Council as part of the West Sussex Wellbeing programme, and the government's Contain Outbreak Management Fund.
To find out more including upcoming dates and locations we will be visiting please go to crawley.westsussexwellbeing.org.uk/topics/van or contact the Wellbeing Team via email at wellbeing@crawley.gov.uk