Marketing News & Views from Clive Wilson: April 2023
Published: 28 Apr 2023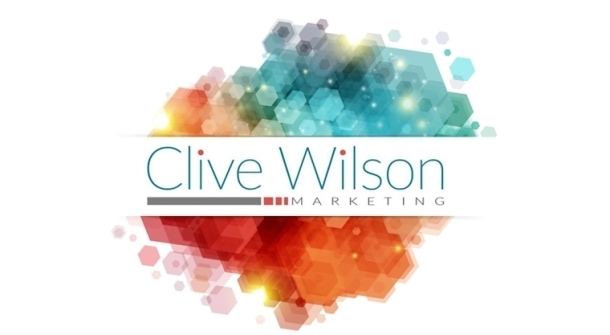 Opinions on the effectiveness of email marketing vary, but one thing we all agree on is that the pandemic and the resulting migration to working from home reduced its impact by a significant margin.
The key reason for the decline was how unprepared the vast majority of companies were, from an IT infrastructure perspective, to have their staff work from home on a semi-permanent basis. Some companies even had their staff use their personal email addresses to communicate with customers because their company email platform was based on local/internal servers, so the chances of being able to reach the 'right' people declined rapidly.
Those days are long gone now, and email marketing continues to grow as a highly effective, personalised way to communicate directly with existing and prospective customers. 
A study by MarketingSherpa found that 72% of consumers prefer to receive promotional content through email, compared to only 17% who prefer to receive this type of content via social media. 
And according to a report by McKinsey, email marketing is nearly 40 times more effective at acquiring new customers than social media.
Do you know every platform and channel, online or offline, that's ever been used to publish marketing content about your business?
The longer you've been in business, and the more you've engaged in marketing activities the more disjointed it may have become.
My eye-opening marketing performance analysis will put you back in control of knowing exactly what's out there, whether or not it's 'on-brand' and what it's really saying about you.
The process includes a thorough and detailed, objective snap-shot that will demonstrate how well every aspect of your marketing activity is or is not working for your business.
My recommendations are focused on rapidly bringing your marketing back on track, significantly improving how effective it is.
If it sounds like that could be helpful for your business, or perhaps for someone you know, I'd love to show how I can help.
Let's have a conversation...
Regardless of any business opportunities, I'm always happy to catch up over a coffee, face-to-face, on Zoom or on the phone to find out how your business is going and what I can do to help you. It's good to talk.
Meet: meetme.clivewilson.com 
Email: hello@clivewilson.com
Connect: LinkedIn Profile
Talk: 07843 259166