Oldhouse Warren Saved
Published: 27 Feb 2023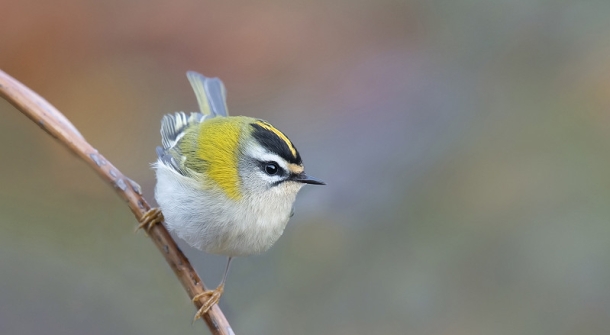 Oldhouse Warren saved from development
Sussex Wildlife Trust is thrilled that Center Parcs have announced that they are dropping plans to develop Oldhouse Warren, a precious ancient woodland near Crawley in West Sussex. The Trust is thankful that Center Parcs have done the right thing in realising that Oldhouse Warren is the wrong place for their next development. 
We want to thank all of our members and supporters who contacted Center Parcs and campaigned against this proposal. Working together, we have saved a very special part of Sussex, which is home to rare breeding birds such as Marsh Tit, Goshawk and Firecrest and wonderful woodland flowers such as Ivy Leaved Bellflower and Bog Pimpernel.
A miniature rainforest
Marline Valley Nature Reserve is shaped by its High Weald geology of sandstones and clays. Its steep ghylls produce a damp environment, rich in mosses, liverworts and lichens. 
Sim Elliott shares a walk through Marline Valley with a hand lens, looking for lichens and bryophytes in this East Sussex ghyll woodland. Sim says "Lichens and bryophytes are not easy to identify; but knowing their species names is not required for enjoying their structures and colours, and soon you will recognise the common lichens and mosses you see."