South-east England Property: Supply, Demand and Interest Rates
Published: 28 Mar 2023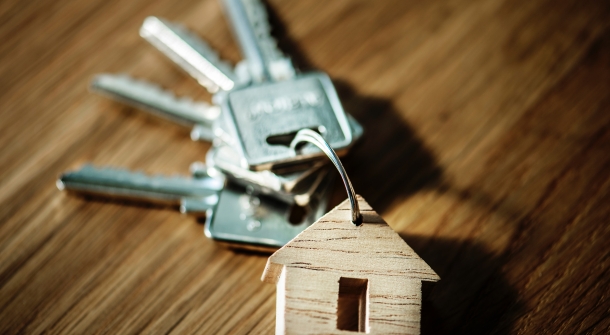 South-east England Property: Supply, Demand and Interest Rates
The south-east of England has always been a desirable place to live. With its vibrant towns, picturesque countryside, and excellent transport links, the region has attracted people from across the UK and around the world as both a place to live and an investment opportunity. Unsurprisingly, this popularity has led to a lack of supply of housing, which, in turn, has pushed up prices.
According to a recent report by the National Housing Federation, the south-east of England has the lowest level of affordable housing in the UK, with only one affordable home for every eight households that need one, making it increasingly difficult for first-time buyers to get onto the property ladder.
Richard Pillow, Director of SHW, explains: "The shortage of supply is due to several factors, including restrictive planning regulations, a lack of available land, and a slow town planning process – with approved consents often taking many months to obtain. These restrictions have made it difficult for developers to build new homes, resulting in a backlog of demand for housing."
As demand continues to outstrip supply, house prices in the south-east are expected to continue to rise. While this may be good news for some existing homeowners, it further increases the affordability crisis for those looking to buy their first home or move up the property ladder.
Richard adds: "Another factor that is affecting the south-east property market is interest rates. The Bank of England has recently signalled that interest rates are likely to continue to rise beyond the Bank of England base rate of 4.25%, which will further increase mortgage costs for homeowners.
"High interest rates are likely to have significant long-term effects on the property market, as they make it more expensive for people to borrow money to buy a house, potentially slowing down the market and decreasing demand. This has already been observed with a cooling in transactional activity over the last few months which could have knock-on effects on the wider economy, as a slowdown in the property market could lead to a decrease in consumer spending and a decrease in economic growth."
Ultimately, the supply and demand equation is one of the main driving forces behind the south-east England property market. Until the supply of housing can meet the demand, house prices are likely to continue to rise, potential first-time buyers will face increasing difficulties in getting onto the property ladder causing a knock-on effect to the rest of the housing chain and to the wider economy.
Richard concludes: "To address these issues, there needs to be a concerted effort by the government to increase the supply of affordable housing in the south-east. This could be achieved through a combination of policies, such as relaxing planning regulations, providing central government funding for new housing developments, and importantly streamlining the planning process.
"In addition, the government needs to be mindful of the impact that pro-longed high rising interest rates could have on the property market and the wider economy. While they may need to raise rates to control inflation, they need to consider how is impacting the property market and, in turn, the wider economy."