Surviving Rate Hikes: Base Rate Increased - What To Do Now
Published: 23 Mar 2023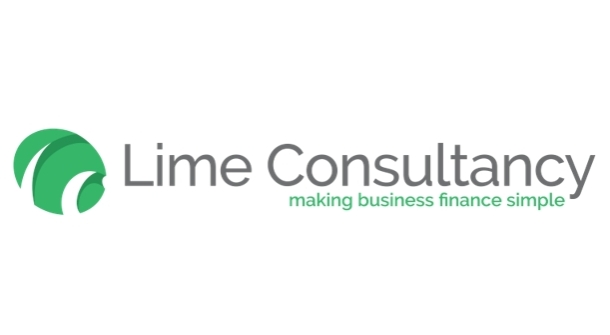 The MPC have announced base rate has increased to 4.25%.
No great surprises given the inflation figures out this week and comment in the budget that rates may need to nudge higher.
The real question is, what to do about it?
Conflicting Views
There are conflicting views on where base rate goes next. Energy costs suggest inflation may wane and base rate could be eased, however there is always a lag which means rates could creap higher before they come down.
It's all about the clarity of your own crystal ball.
What To Do?
In short, nobody is talking about a return to near zero base rates, and there remain some sensible borrowing rates in the market.
My suggestion, if you know you are going to borrow, buy property or refinance then move quickly. Sometimes paying an admin fee to a lender to secure a rate can be money well spent, especially if rates do creap higher and you know you were going to borrow anyway.
Maybe, if you are going to borrow it's time to be more Linford Christie than Tony Christie.