Sussex marine area receives highest level of protection
Published: 29 Jul 2023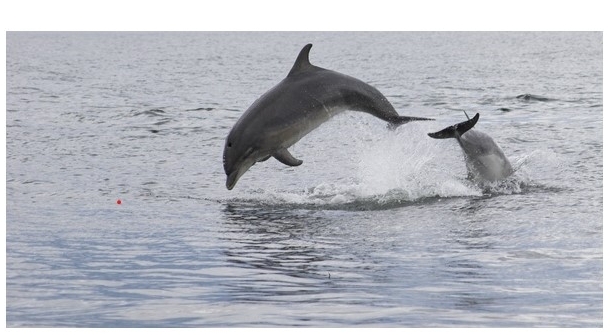 Dolphin Head protected
Sussex Wildlife Trust is delighted that Dolphin Head has been officially designated as a Highly Protected Marine Area. Dolphin Head, off the Sussex coast, is one of only three English sites to receive the highest level of protection.
This new designation will ban all damaging activities within the boundaries of the site. Unlike other types of marine protected area, this whole-site protection will mean the entire marine ecosystem is protected, rather than just specific features.
We are celebrating this good news, but these three special sites only cover just 0.4% of English seas. At a time when our seas are in crisis, this is simply not good enough. There is still a significant job to do before we can say the UK is a world leader in marine conservation, but this designation is an important first step.
Another milestone protection for Sussex Seas
How to help Swifts
Screaming Swifts are a glorious sound of summer but their numbers have declined by 58% since 1995. Threats to this iconic summer visitor include lack of suitable nesting sites, a reduction in insects and effects of a changing climate.
For Swift Awareness Week, Audrey and Nick Jarvis of Lewes Swift Supporters share their top tips to help you support your local Swifts.