Sussex Tech Support Introduces Innovative Online Quiz to Enhance Local Businesses' Cybersecurity
Published: 11 Aug 2023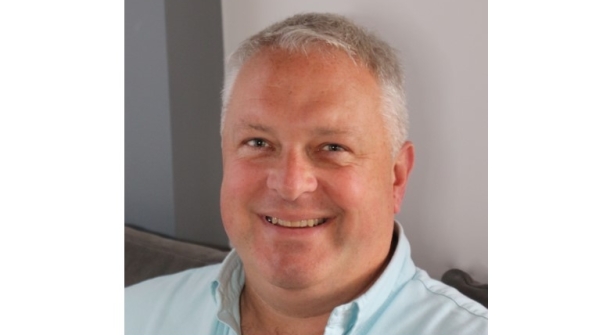 In a rapidly evolving digital landscape, the security of our local small and medium-sized businesses is of paramount importance. Sussex Tech Support, has unveiled an ingenious solution to bolster businesses' cyber defences – an interactive online quiz designed to assess and improve your cybersecurity preparedness.
One common hurdle we face, is the perception that safeguarding against cyber threats is an expensive and convoluted endeavour. The simple, user-friendly online quiz aims to dispel this notion.
Taking a few minutes to complete, you will answer a series of questions and the software will run some checks automated checks on your email services and website.
Upon completing the quiz, you'll receive an informative report detailing your current cybersecurity standing. This report not only illuminates potential vulnerabilities but also provides pragmatic, easy-to-implement suggestions to improve.
In today's interconnected world, cyber threats are a constant reality, and SMEs can often find themselves targeted due to their limited resources and inadequate safeguards. Sussex Tech Support's online quiz serves as a crucial tool to assess security readiness, helping you identify vulnerabilities and rectify them before falling prey to cybercriminals.
Equally important, the quiz bridges the knowledge gap that may exist within our local business community. It educates entrepreneurs and employees about the core principles of cybersecurity, dismantling the myth that safeguarding digital assets is beyond your reach!
Why not visit https://sussex.tech/cyberquiz today and give it a whirl?