The £2 bus fare cap has been extended!
Published: 24 Jul 2023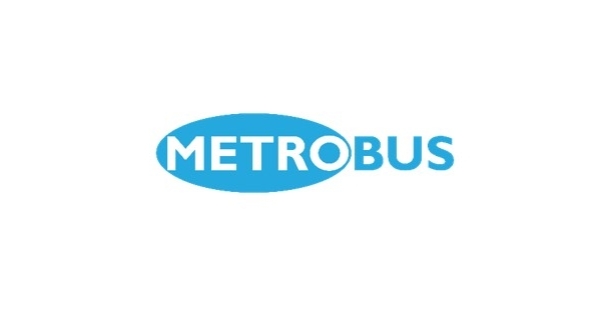 All single bus fares will remain capped at £2 until the end of October
Metrobus will continue to cap all single bus fares at £2 per single journey until the end of October. The offer, funded through the Government's "Help for Households" program, aims to help the public with continuing cost of living pressures.
This means that passengers can continue to make big savings from longer bus routes. For example, the 270 route between East Grinstead and Brighton, usually £7.60 (31 miles), and the popular 10 route between Crawley and Gatwick, usually £3 (6 miles), will be capped at £2.
The initiative, which ends on October 31st, will help millions of passengers with travel costs for work, education, and essential journeys.
Nick Hill, Commercial Director at Metrobus said: "With cost-of-living pressures still affecting local residents, we are happy to be able to continue offering our passengers capped fares for the rest of summer and into autumn. The scheme will enable passengers to go further than ever for £2, so everyone can enjoy a little more freedom when using our services."
The £2 fare cap has been extended to 31st October 2023