The inheritance gap: Expectations greater than reality, with half of people expecting to receive an inheritance without knowing for sure they will receive it
Published: 18 Sep 2023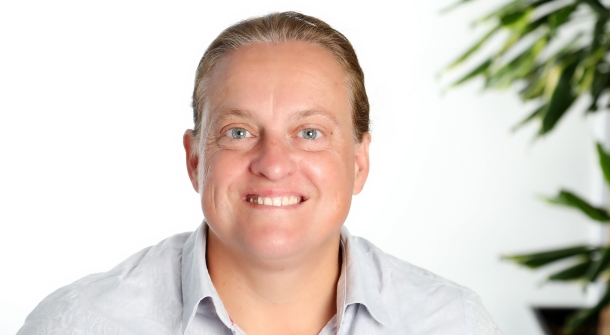 Nearly half (46%) of people are expecting to receive an inheritance from their parents
However, only a third (34%) have actually had the necessary discussions with their loved ones
One in five people (21%) are relying on this inheritance to supplement them financially in future

People across the UK are set to face an "inheritance nightmare", as new polling from the inheritance disputes experts at Mayo Wynne Baxter suggests a potentially stark inheritance gap between expectations and reality.
A new survey conducted by the Sussex-based law firm has found that almost half of people (46%) are expecting to receive an inheritance, even though only a third (34%) have actually had the necessary discussions with their parents.
The research also reveals that one in five people (21%) are relying on inheritance to supplement themselves financially, and with almost one in six people (14%) willing to contest their parents' will if they did not receive an inheritance, this gap could lead to costly and upsetting inheritance disputes.
Inheritance dispute experts at Mayo Wynne Baxter are campaigning to raise awareness of such financially and emotionally draining disputes and encourage people to seek the appropriate professional advice as part of the firm's 'Let's Talk About the End Campaign'.
They are urging families and loved ones to have open and honest discussions early on, to avoid finding themselves embroiled in such issues – especially at a time when families should be supporting one another.
Caroline Flint, partner specialising in dispute resolution and contentious probate at Mayo Wynne Baxter, said: "These survey findings are sadly not surprising. We handle inheritance disputes every year at Mayo Wynne Baxter and all too often in these cases, problems stem from a lack of communication while parents are still alive.   
"No one wants to live through their own inheritance nightmare like those seen on TV show Succession.
"Our 'Let's Talk About the End Campaign' shows how honesty from both parents and children is crucial to ensure their expectations match up to the reality of their inheritance."
With the ONS reporting that people in their mid-30s to mid-40s are three times more likely to rent than 20 years ago, property ownership is increasingly out of reach for many people across the country.
Caroline added: "These ONS figures, combined with our findings, demonstrate the extent to which people are now relying on an expected inheritance to help them achieve the same quality of life as their parents.
"Although it's not an easy subject to talk about, having an open discussion early on is essential for families to avoid fall-outs and taking inheritance disputes to court, if someone finds a will has left them without money they were depending on."
For more information, please visit: www.mayowynnebaxter.co.uk