Three nature reserves to visit this spring
Published: 28 Apr 2023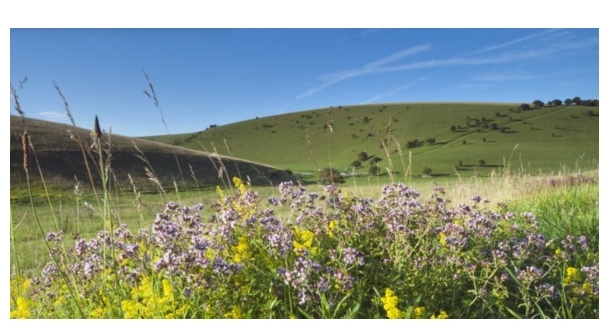 Did you know that we have over 30 nature reserves in Sussex, and that they are all free to visit? We've chosen three of our best reserves from across the county that are great for spotting spring wildlife.
Three nature reserves to visit
Wild beneath the waves
BBC Wild Isles, has brought some of our most precious wildlife and habitats to our living rooms. The Oceans episode showcased some incredible footage of the varied and fascinating marine life beneath the waves - and many of these amazing animals live right here just off the Sussex coast. 
Charlotte Owen tells us more about Cuttlefish, Seahorse and the wonderfully-named Royal Flush Sea Slug.