Your April Newsletter from Delta!
Published: 25 Apr 2023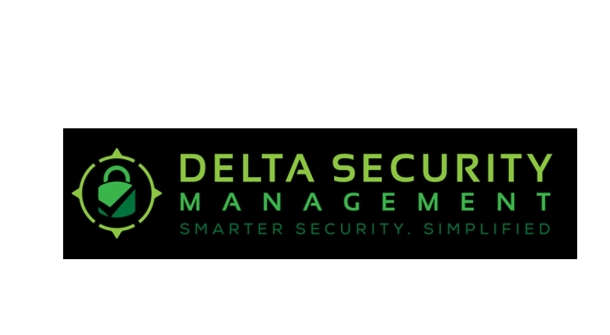 Welcome To Your April Newsletter!
Spring has well and truly sprung! This month we take a look at what we get up to outside of the office, in between Easter eggs and daffodils, including
our charitable efforts. We also delve into why small businesses can have the very best in security services too!
Read on to find out what's been happening!
New to the team
We'd like to welcome and introduce you to 2 new team members this month!
Firstly we welcome Oscar (pictured) who has joined our expanding Patrol and Response team.
We'd also like to welcome Pa who has joined our guarding team and currently is providing a very professional presence to one of our Gatwick sites! Welcome to the family!
Dedicated Small Business Security services.
 
Did you now that we have security packages available specifically for small businesses? Did you answer that question in the same way many small business owners and managers do? "Surely security services are just for big corporations with large budgets? Your services would be way out of a small businesses budget!"
We get that response a lot, and it is refreshing every time to be able to say that our USBS (Ultimate Small Business Security Packages) are tailored and designed specifically for small businesses both in terms of need and cost. Click the link to read more about these remarkable, and popular, packages!