Your community hub needs you - update
Published: 23 May 2023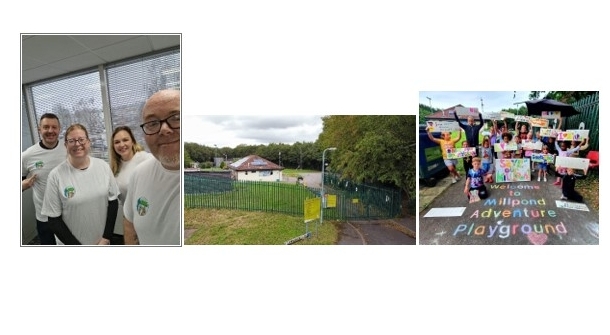 Update!!!!!
We have had an amazing response from our business community including CAE through the Manor Royal Bid, Wendy at Crawley Town Bid and St Francis School in Southgate however we are still short of around 30 plastic stackable chairs
Our aim to open in June relies massively on us having this furniture in place and we genuinely need your help for us to do this.
We are also looking for volunteers. Does your company want to give back? Volunteering is time consuming. Do you want to be part of a community project that is helping people be a better version of themselves? The time is now to get involved in the Mill Community Hub in
If you can help and know someone or a business that could support us, please get in touch with either David or Kathy at Delta Security Management, Kathy@deltasm.co.uk or info@deltasm.co.uk
Good things happen when people come together so get in touch!