Your July InTouch newsletter from Govia Thameslink
Published: 09 Aug 2023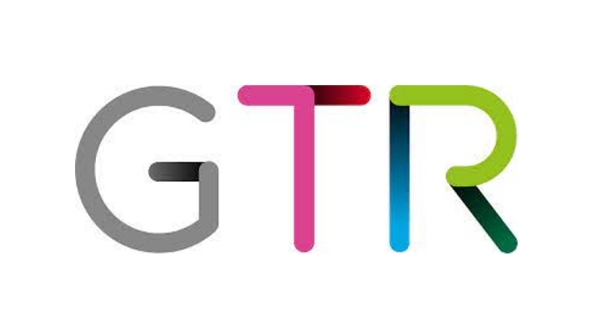 Welcome to your July edition of our In-Touch newsletter, bringing you some of the news and updates on what happened across the Govia Thameslink Railway network last month.
This issue contains updates on:
Extension to ticket office public consultations
Govia Thameslink Railway goes green for the environment
Where will the train take you this Summer?
Engineering works on Great Northern metro to improve journeys for passengers
Stations in bloom as volunteers tend to flowerbeds
Try-A-Train events support people to travel independently
Extension to ticket office public consultations
As you will know, the public has been invited to send their feedback to transport watchdogs Transport Focus and London TravelWatch on proposals to change how tickets are sold and for improvements to customer service.
Throughout this process, we have been keen to ensure that our consultation is as accessible to everyone as possible.
We know some stakeholders and customers have asked for more time to understand the information and make submissions to Transport Focus or London TravelWatch.
Feedback is important to us, and so for anyone that needs additional time to respond, the local public consultation has been extended until Friday 1 September 2023. People who have already responded do not need to resubmit responses.
More information is available via our websites below, but if you have any questions then do let us know.
www.southernrailway.com/publicconsultation
www.thameslinkrailway.com/publicconsultation
www.greatnorthernrail.com/publicconsultation
www.gatwickexpress.com/publicconsultation 
Govia Thameslink Railway goes green for the environment
We recently held our Environment Forum in Luton where we discussed our efforts to support the environment, and would like to thank everyone who was able to attend.
Our focus is usually on running trains, but nature is declining globally at alarming rates and so we want to do our part to support it.
For instance, through our recent Biodiversity Plan, we have been looking at opportunities to rewild areas on our stations and encourage biodiversity back to areas where it has been lacking to support local habitats.
Whilst we are limited in what we can do, we also have a responsibility to be mindful of how we use our water. This means we are taking further action to fix water leaks sooner where they occur to tackle water waste, why we are installing water loggers across our network to monitor our use of water more closely and are minimising our use of it where we can.
We are also taking action on waste management. We are identifying opportunities to reduce waste from our own operations and working hard on finding ways to help our customers, station tenants and supply chain to improve waste and resource management. We have set a goal of reducing our waste year on year and to increase our recycling rate to 80% by 2025.
Finally, we are improving our energy usage by switching to green electricity providers for our stations, depots and offices, improving our estate of electric vehicles and charging points and supporting the expansion of green energy projects like the installation of solar panels on our depots and stations.
We are committed to doing our part in responding to Climate Change, improving our environment and delivering a more sustainable railway.